Unsolicited Opinion: Heads = shoved up your guys'... →
miikeychickie: thisisthinprivilege: Thin privilege is not being expected to justify or apologise for your body shape. (note: also applies to physically able-bodied, cis privilege and male privilege) So…every single thin person that gets asked the following questions, is not being asked to …
"But the 8-hour workday is too profitable for big business, not because of the..."
– Your Lifestyle Has Already Been Designed (via beccap)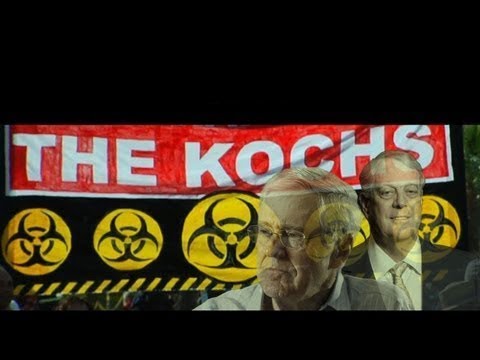 "Youths are passed through schools that don't teach, then forced to search for..."
– Huey P. Newton (via socialismartnature)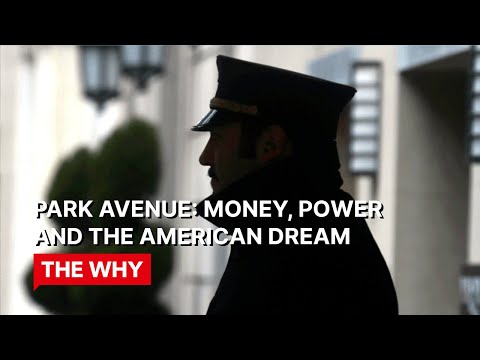 3 tags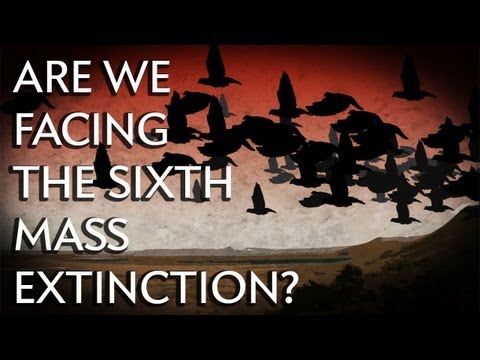 milesjai: A truly MINDBLOWING lesson on the...
1 tag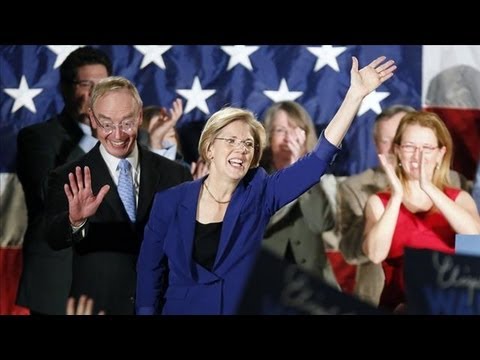 Anonymous asked: What do you think will happen to you after you die?
benmehl asked: what's your favorite film?
Progress Is Fun Kids.
I bet you know a few people who believe most African Americans will vote for Barack Obama simply because he is black. Unfortunately, I also know a handful of intellectually myopic genetic dead ends who believe this as well. Yes, it's disappointing that natural selection has let us down, but we're humans and through deductive reasoning we can undo the mistakes nature has made. It is...
3 tags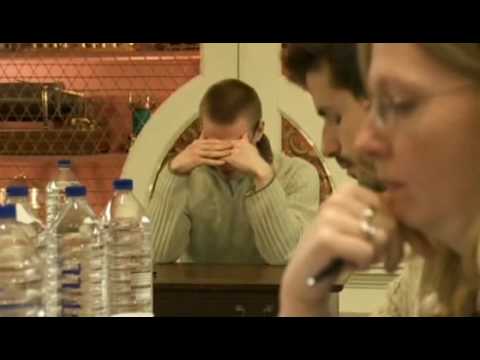 1 tag
"There is no beauty without some strangeness."
– Edgar Allan Poe  (via genevastone)